It is EST's mission to help SME and corporate companies grow financially while gaining prominence as a formidable partner in their respective industry.
Businesses can't succeed if they stagnate, which is why it's so important that you are constantly investing in the future of your operation. No business is without its debt recovery concerns, which is why it's our mission to be one of the top Malaysian corporate advisory companies available to you today.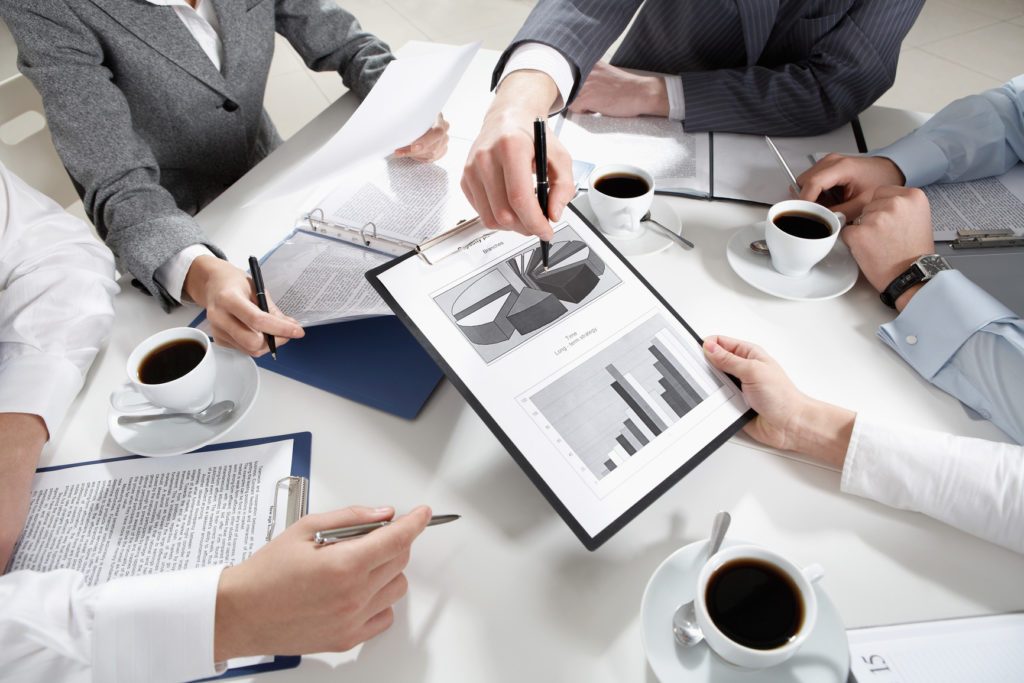 To serve every client with professionalism, expertise, and transparency, guaranteeing results with unwavering customer service and support.
The heart and soul of EST Advisory Management.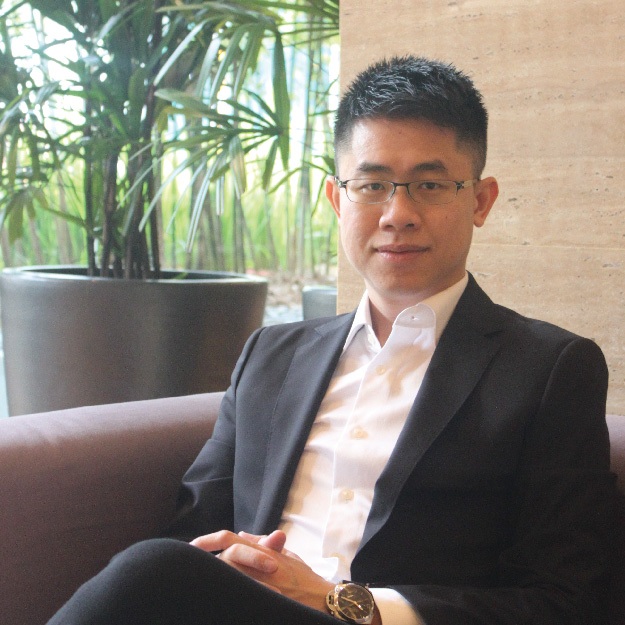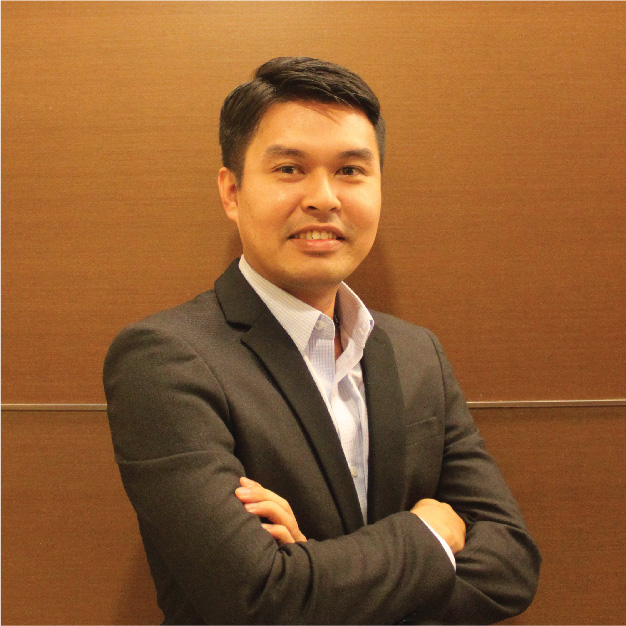 Esther Avit
Business Development Manager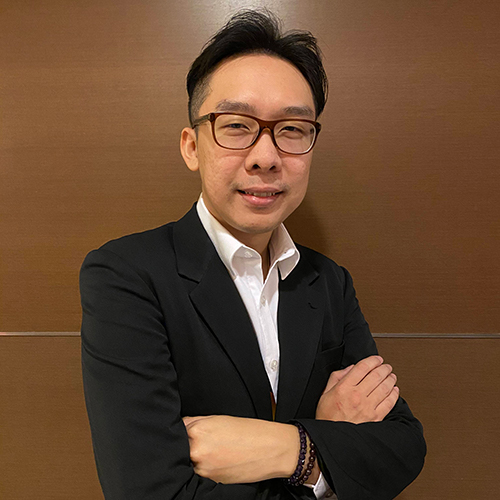 Bernard Kam
Business Development Manager