If you're unsure about which conditions and opportunities are most favorable to your corporation, that's where our team of experts comes into the picture. We work with you to understand your business better while making tangible suggestions by the end of our debt recovery agreements.
To make sure we get it right, we follow the following process:
Company Review: We review your company profile and gather all relevant information about your account receivables.
Customer Review: Next, we look at your customers' debts and credit histories, as well as payment and financial issues history.
Customized Solutions: Finally, we provide customized debt payment methods to recover your previous cash flow.
As invoices age, it becomes harder for businesses to get their hands on what they were once owed. Time is of the essence, which is why we deliver results quicker than the next closest competitor. We secure your cash flow so you can focus on running your business again.  Let us handle your debt recovery and not get worried.
With our in-depth understanding of the Malaysian business environment, we rely on research and implementation to help you pass through Merger & Acquisition, with a particular focus on Asian and British companies. Drawing on our fintech experience, we navigate the tricky M&A waters so you don't have to.
We are trained to help you with:
Coordination of the M&A process
External and sector data compilation
Investor negotiations support
We're your full service M&A team, ready to work as a 24-7 advisor to make sure you get the most of the Merger & Acquisition.
CORPORAte debt restructuring
We offer you a wide range of services to help you capitalize the opportunities available in your niche market. We turn around our Corporate Debt Restructuring quickly and orderly to ensure these opportunities no longer pass you by. We identify targets and interested business patterns promptly so you can focus on what really matters.
If you're wondering if you need Corporate Debt Restructuring, here are some potential corporate insolvency issues that you might be facing right now:
As a director of a distressed business, you are worried that your company is trading in in-solvency.
You are unable to manage your exposure to losses.
You are unable to ensure directors or stakeholders are given clear insolvency advice on options available to them.
You are unable to recover the value of financial stake holding lost through the business.
Construction Industry Payment and Adjudication Act ( CIPAA ) Consultancy
CIPAA officially went into effect on April 15, 2014, passing just two years prior. CIPAA facilitates cash flow in the construction industry, as the new compulsory statutory adjudication regime enables parties to quickly and effectively create a decision on payment disputes. CIPAA mandates timelines that speed the processes up, which is thereby more beneficial for the businesses that get caught in the crossfire. If you're unsure of how to leverage CIPAA, our consultancy experts can work with you to ensure your business is operating along with the new regulation.
Capital funding is the money that lenders and equity holders provide to a business for daily and long-term needs.
We will find the best funding solution based on your company criteria and fund amount. We will eliminate bank throughout the process so you can focus on running your business instead of securing the funds. We offer:-
Competitive Rate
Flexible Repayment
Multi-Purpose Loan
Accept Any Industry
Fast Approval
A performance audit is an independent assessment of an entity's operations to determine if specific programs or functions are working as intended to achieve stated goals.
The goal is to evaluate the performance of stated programs to determine their effectiveness and make changes if needed.
The scope of a performance audit varies, but usually includes an assessment of effectiveness, efficiency, and compliance to legal requirements.
Engage with EST Advisory Management Today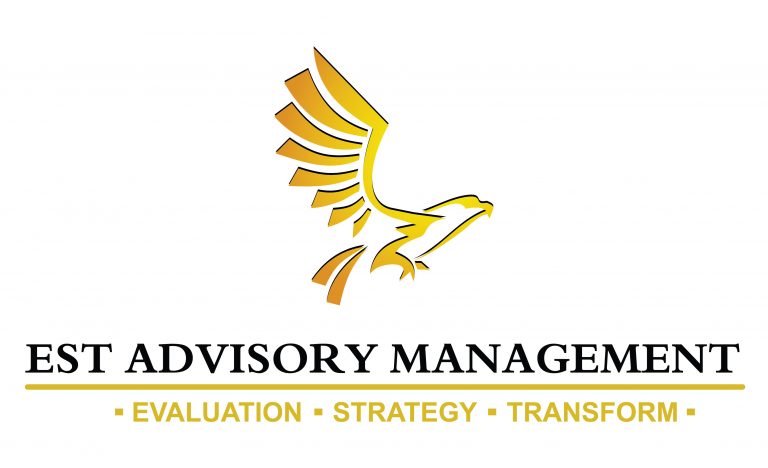 © 2019 EST Advisory Management