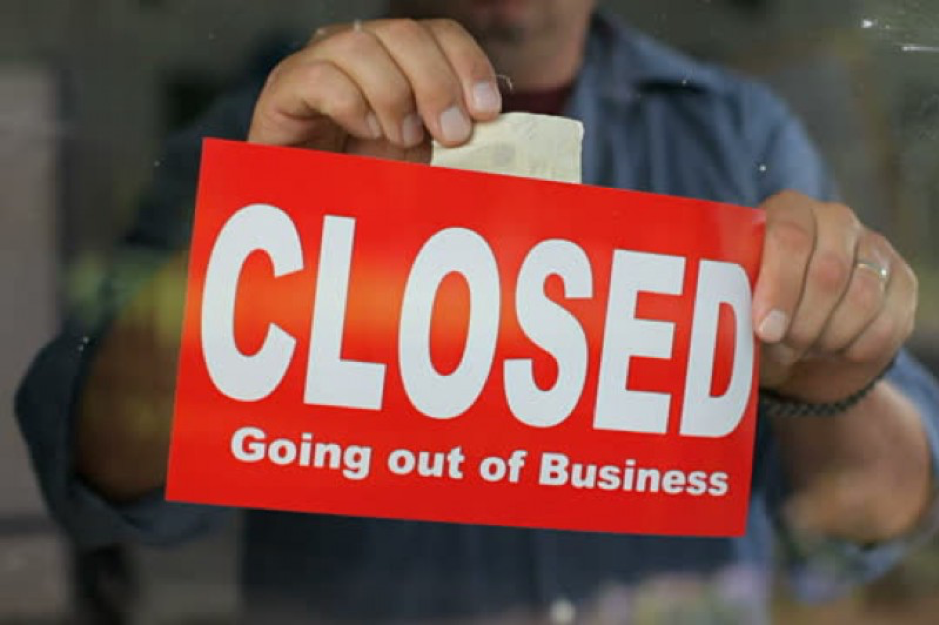 Introduction
On 23rd April 2020, the Minister of Domestic Trade and Consumer Affairs gazetted the Companies (Exemption) Order (No. 2) 2020 [P.U.(A) 123/2020] (Exemption Order No.) and the Direction under Section 466 (1)(a) of the Companies Act 2016 (CA 2016).
Under Exemption Order No. 2, all companies are exempted from the application of Section 466 (1)(a) of the CA 2016. A company will only be deemed unable to pay its debt in the event the company fails to pay the debt stipulated in a statutory notice of demand within six months from the date of its service.
What can the Creditors do at this moment
Section 466 (1) of the CA 2016 sets out several presumptions of insolvency where a company is deemed unable to pay its debts, one of which is through the issuance of a statutory demand notice under Section 466 (1)(a) of the CA 2016 based on the prescribed amount by the minister. The debtor company then has 21 days to respond to the statutory demand notice, failing which the creditor may proceed to file a winding-up petition. The Exemption Order No.2 has effectively increased this period from 21 days to 6 months provided that the statutory notices of demand are served between 23rd April 2020 and 31st December 2020.
However, it is important to note that the extended period granted under Exemption Order No.2 was due on 31st December 2020. It is clear that the situation has reverted back to the default Section 466 (1)(a) of the CA 2016 situation: 21 days applies. According to the latest announcement on 23rd December 2020, a creditor company may issue a statutory demand notice under Section 466 (1)(a) of the CA 2016, as long as the amount exceeding fifty thousand ringgit with effect from 1st January 2021 until 31st March 2021. Even if a statutory demand is served on 31 December 2020 under Exemption Order No. 2, the debtor company will only enjoy the full six-month period until 30th June 2021 before a winding up petition can be filed.
Conclusion
The appointment of an independent third party is likely to have a great impact on the success of the restructuring. Trust is often an issue. The stakeholders or creditors expect an independent third party to endorse the reasonableness of the scheme. There are also nuances to the restructuring process and technicalities of legal provisions that only a restructuring specialist would be familiar with.
If you would like to discuss any of the points raised, feel free to contact us.