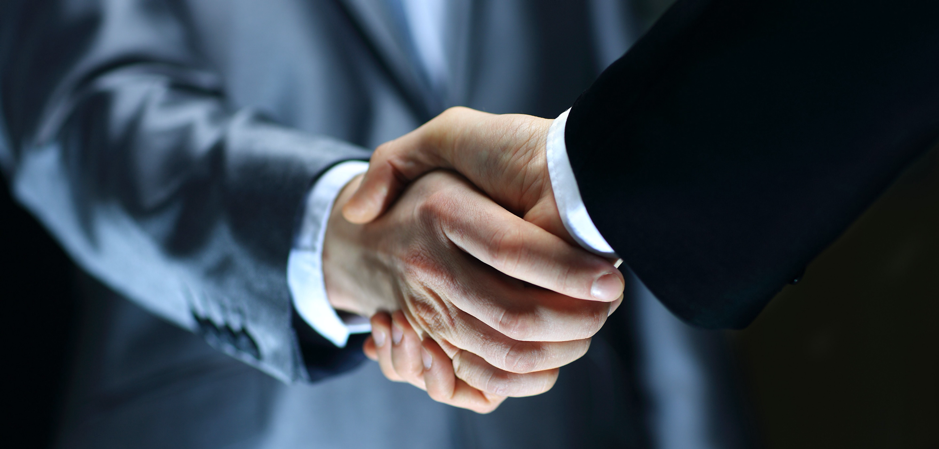 On 11th January 2021, Malaysia's Prime Minister Muhyiddin Yassin has announced a nationwide travel ban and a 14-day lockdown in the capital and five states. The lockdown is extended further to all states in Malaysia except Sarawak on 22nd January 2021.
The businesses in five essential economic sectors are allowed to operate; however, the non-essential businesses such as recreational services and entertainment & leisure will be hit by another round of closures and lower demand. The lockdown has increased the risk of companies going into insolvency, no matter how established they are. Companies are struggling to keep their financial wheels turning, which has created unprecedented business liquidity issues.
A restructuring or recovery exercise happens when the business is facing financial pressures. Restructuring is a process wherein a company or an entity experiencing financial distress and liquidity problems refinances its existing debt obligations to gain more flexibility in the short-term and make its debt load more manageable overall. Whereas, recovery involves recovering debt due and payable either from an individual or a company.
Below are the tax treatments in dealing with debt restructuring or recovery:
Bad debts deductions
Bad debt is an expense that a business incurs once the repayment of credit previously extended to a customer is estimated to be uncollectible. Under Section 34(2) of the Income Tax Act 1967, a trade debt is reasonably estimated to be irrecoverable either wholly or partly, is deductible from gross income in computing the adjusted income of the creditor's business.
2. Waiver of debts/Receipts of expenditure that has been previously written off
Under Section 30(4) of the Income Tax Act 1967, the waiver of debts is treated as taxable income in the hands of the beneficiary if the debt had previously claimed as tax deduction.
Economic Stimulus Package
In the Economic Stimulus Packages announced on 27th March 2020, the Government has welcomed the willingness of banking institutions to offer a 6-month moratorium, converting of credit card balance to term loans and restructuring of corporate loans. While on the latest Economic Stimulus Package announced on 18th January 2021, the moratorium facility, including extension of the moratorium and restructuring of loan repayment will continue to be offered by banks as announced previously. And for the flood-affected states, 15 banks have offered the loan repayment moratorium.
The timing is perfect for businesses to restructure their debts. In short, debts can be paid by (i) income from the business operations, (ii) funds from the balance sheet, or (iii) new money. New money can be from new borrowings, whether it is from lenders or white knights or new capital from the shareholders.
As of 18th January 2021, more than 1.3 million borrowers have applied for and received such assistance, with an approval rate of 95 per cent for individual borrowers and 99 per cent for SME borrowers. Malaysians need not worry about contacting their respective banks should they require repayment flexibility.
Conclusion
COVID-19 has already infected millions of people and claimed nearly half a million lives. The sudden halts in economic activity and employment are far worse than anything on record, in depth and speed. The economies of developing countries are being harmed by drastic and the necessary measures are recommended.
Having access to experts, insights and accurate information as quickly as possible is critical.
If you would like to discuss any of the points raised, feel free to contact us.